Few Selected Reviews
My Automobile website's transformation was nothing short of epic. Thanks to Charis Blueweb, we're on a whole new level!
Charis Blueweb transformed my online store. The new design led to a 30% increase in sales within the first month. I couldn't be happier with the results.
I needed a Behavioural Therapy website that could distinguish itself in a competitive niche. Charis Blueweb not only made it visually appealing but also optimized it for SEO. I've seen a significant increase in traffic and engagement.
Charis Blueweb helped us build a visitors management portal. The result is a seamless, interactive portal that's making a positive impact on visitors registration experience.
Our Nuerosurgery Hospital needed a website that instilled trust and made it easy for patients to find information. Charis Blueweb delivered just that, contributing to our practice's growth
Our Solar Energy online orders saw a substantial increase after the web design agency redesigned our website. The new layout and menu presentation made all the difference.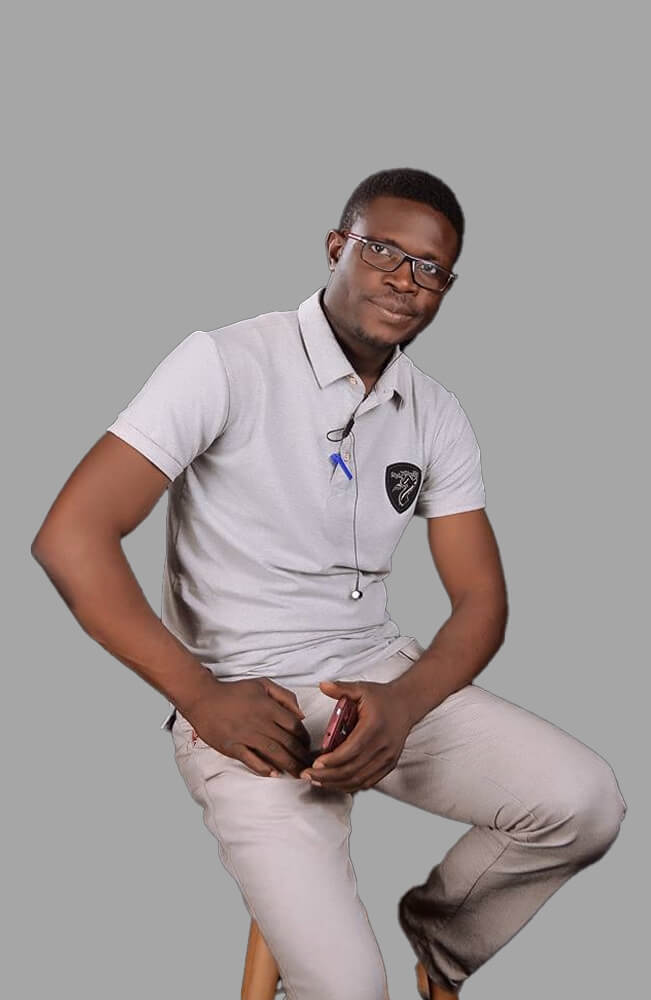 We've 5 stars Google Reviews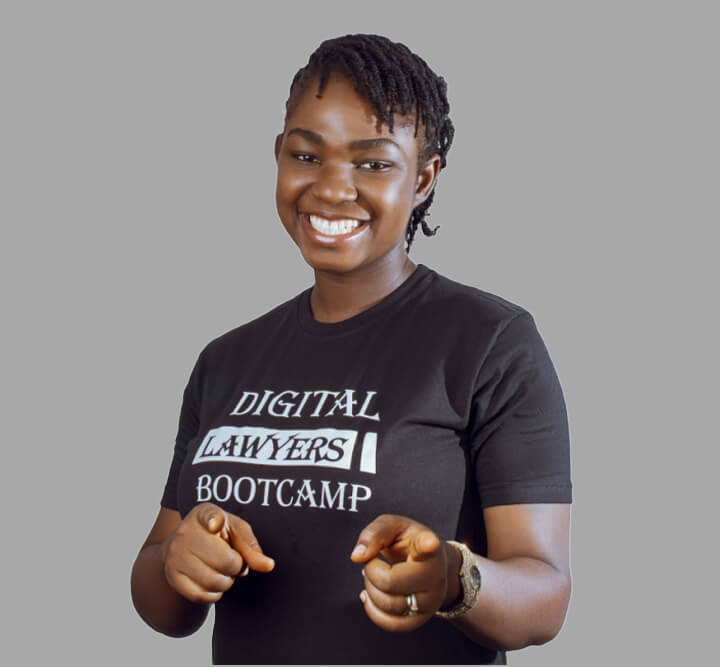 Send Reviews
We have clients in
6 countries

at the moment